It's a family affair with Dad, Mum daughter Tara, two brothers and a cousin who are all Chiropractors.
Dr Gary Dennis DC
Principal Chiropractor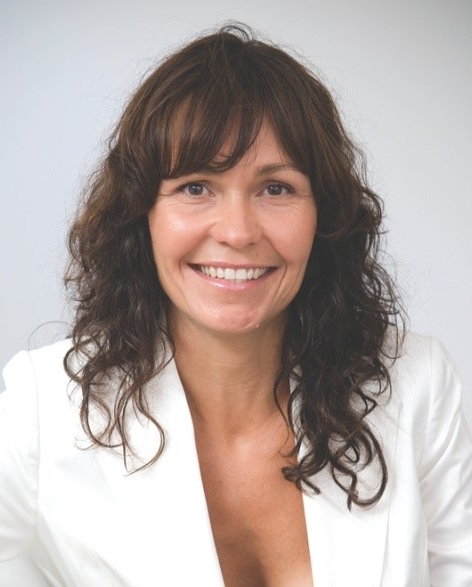 Dr Lorene Dennis DC
Paediatric Neurological Development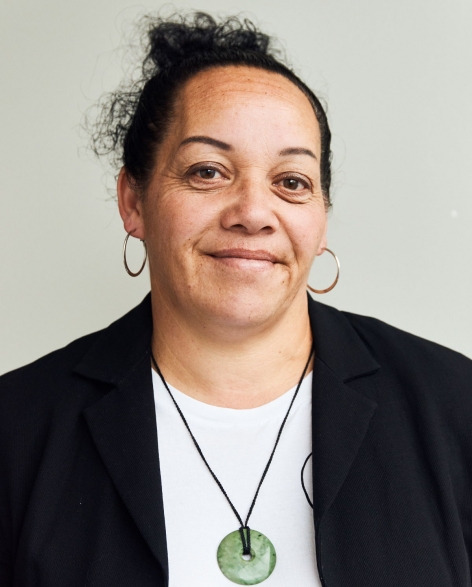 Trena McKinney
Practice Manager
Our youngest patient was four hours old. Our oldest was ninety seven years. In twenty eight years of practice, dealing with thousands of cases from babies to grandparents, Royal family and high performance athletes, we have found one thing to be true …that the better your nervous system works … the better your life works.
Call us to-day for a consultation and find out how we can help you!